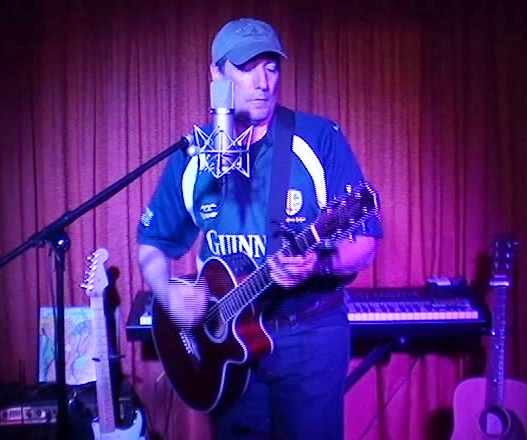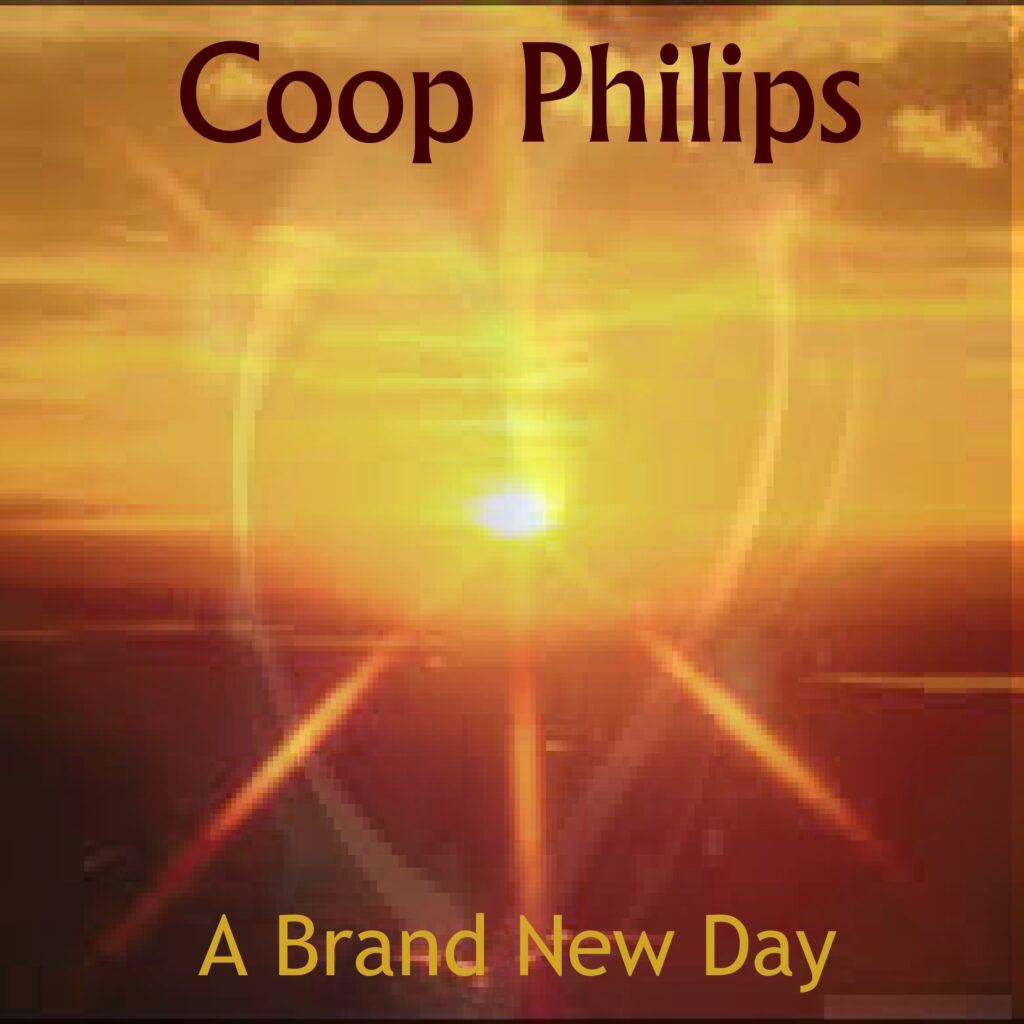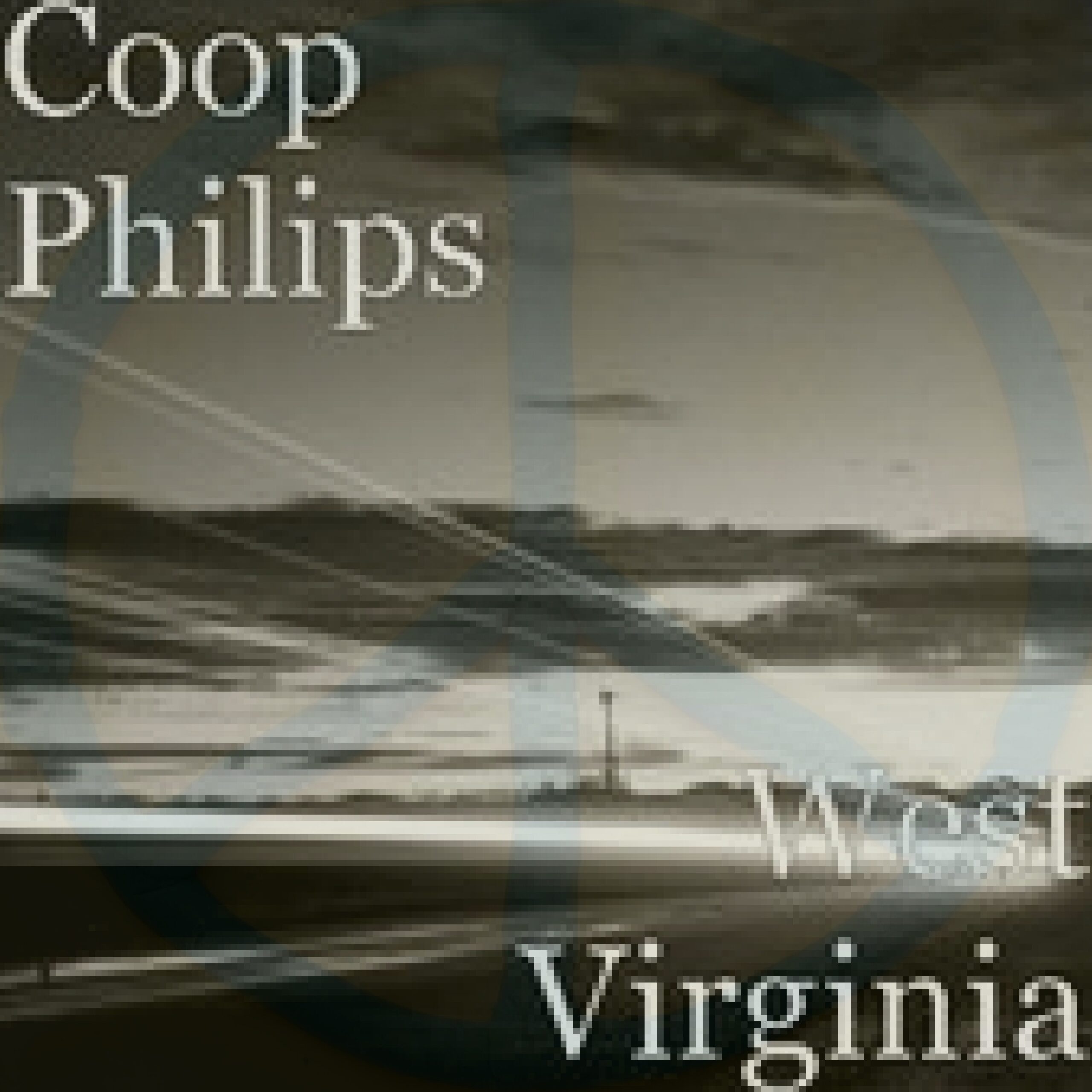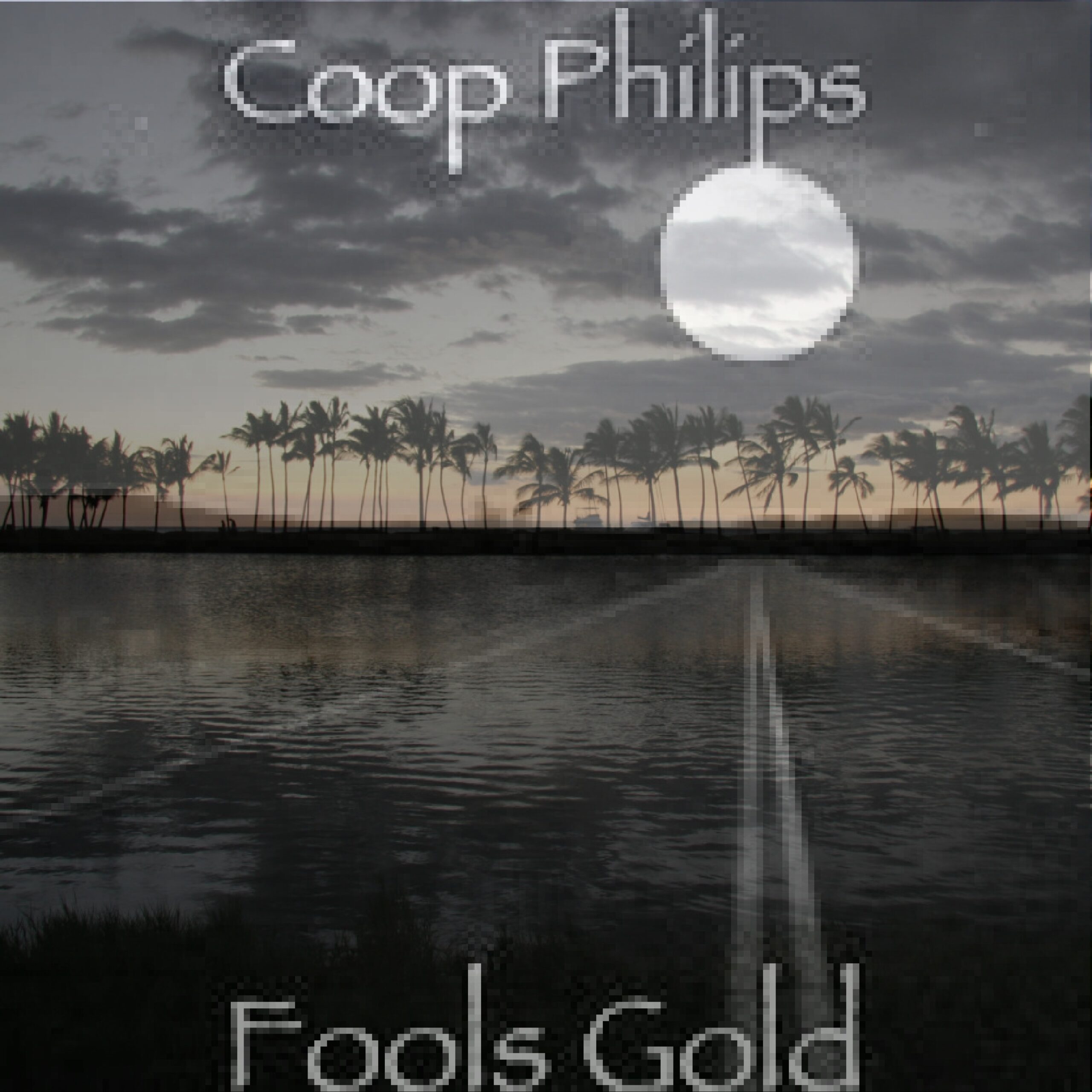 Listen to the Featured Coop Tunes
Coming Soon
BIOGRAPHY
Coop Philips has been writing, producing, and performing music from his early days in the Milwaukee / Chicago Blues and Rock scene starting at age 15 when Coop was recruited to play drums with Blackthorn Blues band. Coop toured extensively in the 70's and 80's playing blues, rock, and acoustically throughout the Midwest. Coop rarely found an instrument he could not play and quickly expanded to writing and producing in his every expanding home studio. Coop composes and produces his music and plays virtually all the instruments on his songs including guitars, bass, drums, keyboards, harp, and vocals.

Coop also collaborates with some of the finest performing artists around resulting in incredible and memorable live performances.

Coop has left and returned to the music scene many times in his career taking time to raise three great kids and to pursue his business career leading several global companies. His travels have brought him to Europe, South America, China, Canada, Mexico and several Home base locations throughout the US. Coops biggest success is his 38 year marriage to Diane, his Soul mate and best friend.

Coop is back writing, recording, playing and released two new EP's; Fools Gold and West Virginia.
Coop Philips is a singer, songwriter and player crossing rock, acoustic, country, and blues with a versatile and thoughtful combination of music that is always exciting, always enjoyable, and always genuine Coop Philips.